DRap
Drawing application
Updated version 1.1.0.2
The DRap program, despite its simplicity, allows you to create quite complex JPG, PNG, BMP and ICO images and create animated GIF sequences.
It's a unique drawing program that is really different from others. There are no regular pencils or brushes here, however DRap allows you to create both a simple and complex drawing from scratch or combine any images and / or photos into one brand new image. It's just unbelievable how easily and simply all this can be done using DRap.
This app is designed to be used by a wide audience, in other words, anyone who needs or wants to create an original picture, greeting, postcard, or create an animation from pictures or photographs. It is an easy-to-use tool suitable for both, children and professionals.
There are many different drawing programs on the market, amateur, professional, free and very expensive. The vast majority of them are created as copies of each other, the technique used to work similar or even exactly the same. To create a simple picture, e.g. logo for a business card, these programs are time consuming, and the result is often not what was expected.
The DRap drawing program makes the complex simple!
DRap drawing program is designed to run on Windows operating system (64 bit). Installed takes up 121 MB of disk space.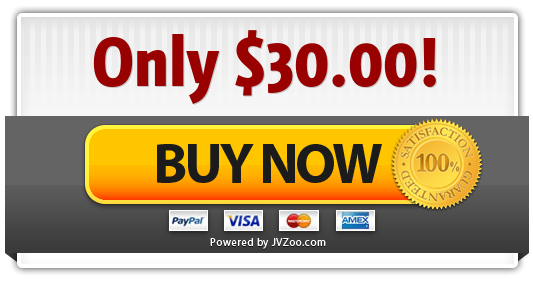 Watch the DRap video presentation
Introduction. Part One.
Application GUI.
Introduction. Part Two.
Create first project.
Introduction. Part Three.
Tools, advanced techniques.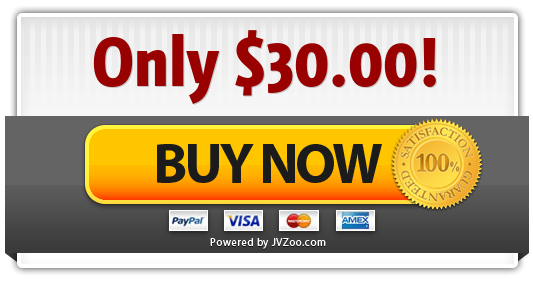 ---
Copyright © 2021 Ricardas Navickas DipComp(Open)
---